General Tour Info
Free Tours for ALL Ages.
Please arrive on time for your tour. No person(s) will be added to any tour in session. Please plan your travel arrangements accordingly.
Completely closed shoes are REQUIRED to go on tour. We recommend wearing sneakers but we do have sneakers available for purchase at a nominal fee.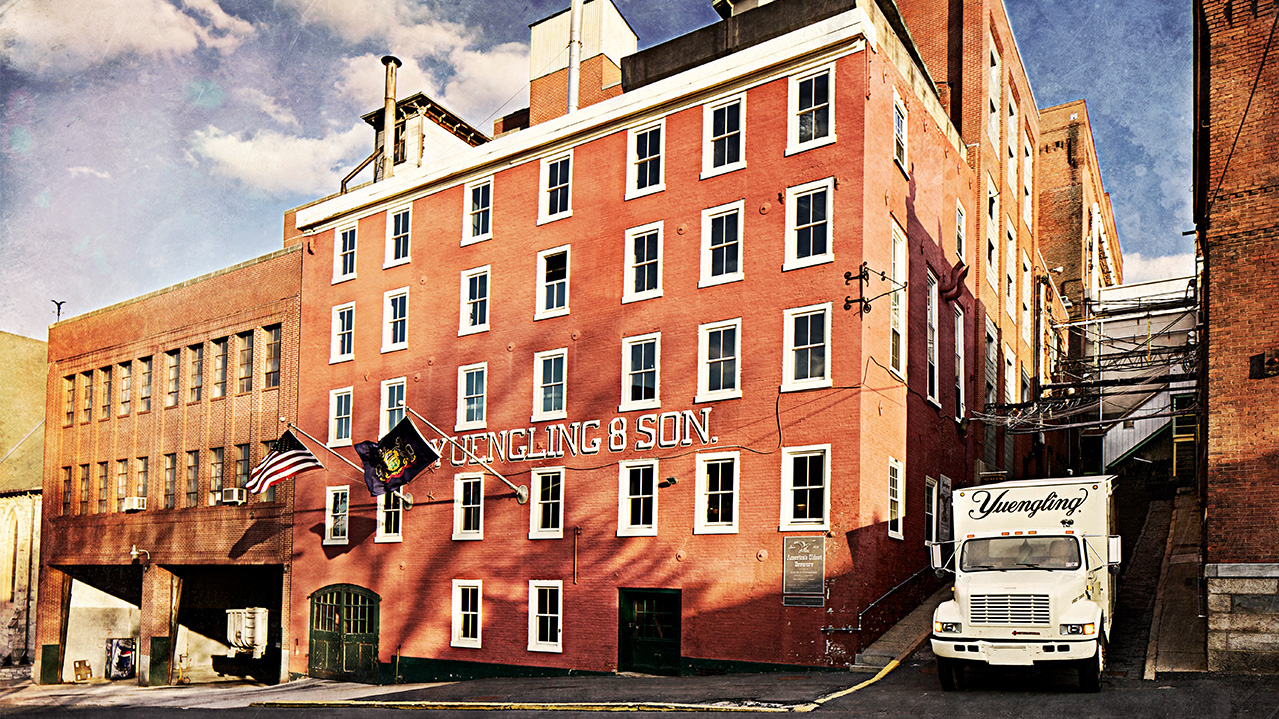 Welcome to America's Oldest Brewery
420 Mahantongo St, Pottsville, PA
Come tour the site of America's Oldest Brewery. Discover the hand-dug fermentation caves that were used for storage before refrigeration. Wander through time and enjoy a taste of living history in a building that has produced fine beers through times of peace, prosperity, upheaval and world war.
Get Directions
Where To Stay
Where To Eat
FAQs
Brewery Tour Hours
Monday-Friday
10AM, 11AM, 12PM, 1PM & 1:30PM
Saturday (April – December only)
10:30 AM – 1PM
Gift Shop Hours
Monday-Friday
9AM – 4PM
Saturday (April – December only)
10AM – 3PM
Brewery Tours and Gift Shop are closed all Saturdays in January, February, and March. 
Brewery Tours will NOT be available on April 21, 2018 due to Light Lager Jogger event. 
Tour Info
Tours are open to the public and FREE for all ages
Completely closed shoes are REQUIRED. We recommend sneakers.
Tours last about 1 hour and 15 minutes
Valid ID will be required if you wish to sample after the tour
Reservations are required for groups of 15 or more. Call (570) 628-4890 for more info.
Tours and Gift Shop will be Closed: Memorial Day, May 28th; Independence Day, July 4th; Labor Day, Sept. 3rd; Thanksgiving, Nov. 22nd; Christmas, Dec. 25th
Beer for Grabs
Growlers and packaged beer is available for purchase.  Don't leave without stocking up on some fresh Yuengling beer!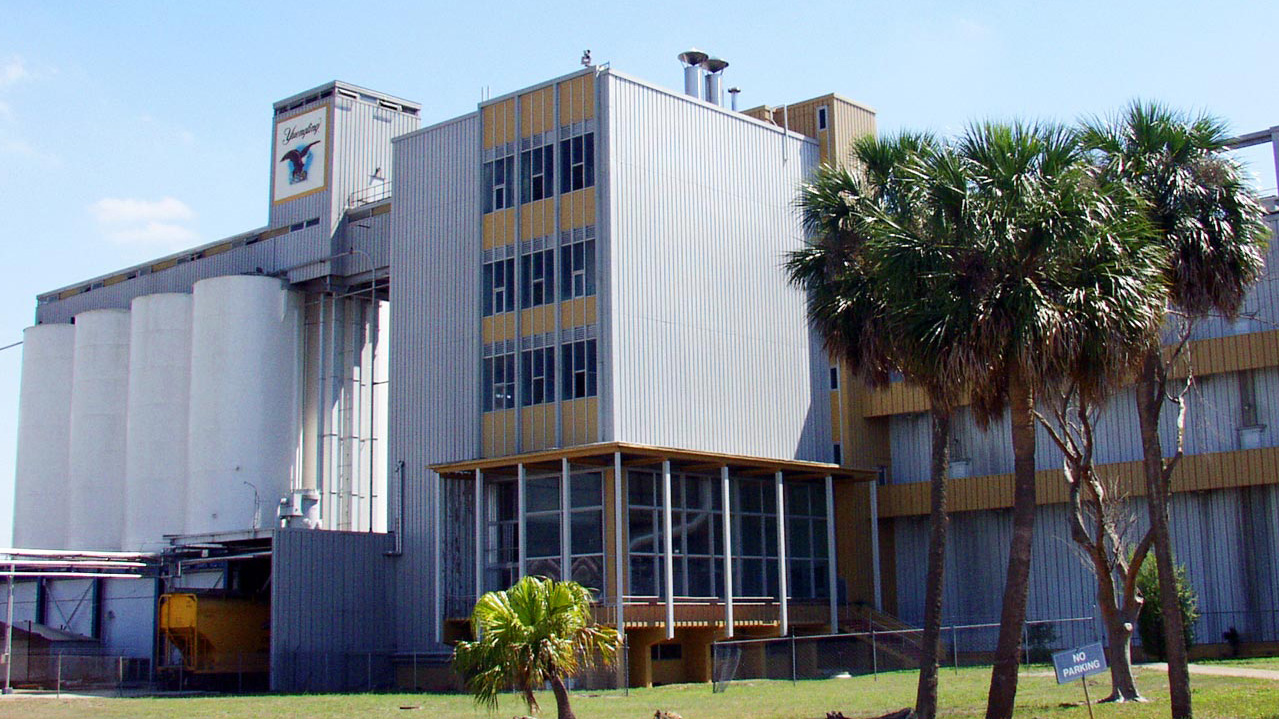 Welcome to the Tampa Brewery
11111 N 30th St., Tampa, FL
Step out from under the hot Florida sun to discover how the cool, crisp taste of Yuengling is brewed and bottled. Tour the Yuengling brewery in Tampa where "America's Oldest Brewery" uses modern technology to brew fine beer in a time-honored tradition. Sample the Yuengling heritage for yourself at the brewery's biergarten.
Get Directions
Where To Stay
Where To Eat
FAQs
Brewery Tour Hours
Monday-Friday
10AM, 11:30AM, 1PM
Saturday 10:30 AM & 12PM
Gift Shop Hours
Monday-Friday
9:30AM – 3PM
Saturday
10AM – 2PM
Brewery Tours and Gift Shop are CLOSED March 2nd and 3rd
Tour Info
Tours are open to the public and FREE for all ages
Completely closed shoes are REQUIRED. We recommend sneakers.
Tours last about 1 hour and 15 minutes
Valid ID will be required if you wish to sample after the tour
Reservations are required for groups of 15 or more. Call (813) 972-8529 for more info.
Tours and Gift Shop will be Closed: Memorial Day, May 28th; Independence Day, July 4th; Labor Day, Sept 3rd; Thanksgiving, Nov. 22nd; Christmas, Dec. 25th